I need to take notes frequently when reading PDF files.  Although you can extract images from PDF with Preview app,   the images are unable to be pasted to Desktop or be glued into Markdown naturally. I did some researching and found out a very simple to extract images from PDF on Mac with Text Editor app shipped with macOS. So it is completely free.

How to Extract Images from PDF on Mac for Free
Step 1. Create a New .rtfd File on Mac
RTF is short for Rich Text Document, which can save plain text, images and other rich media type in a single document. To create a new .rtfd file, please open Mac's TextEdit app and save it as Rich Text Document with Attachments format from the pop-up window.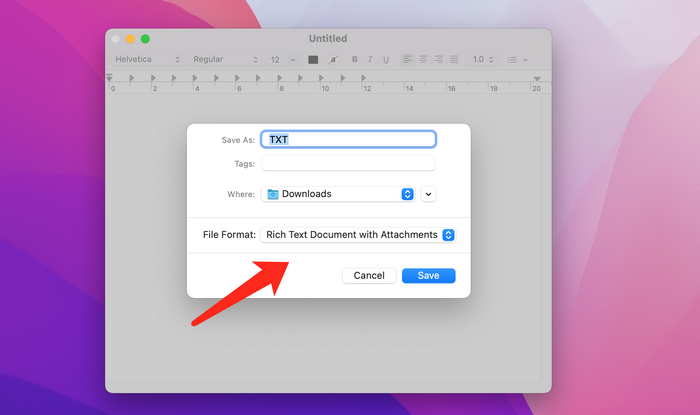 Step 2. Show Package Contents of .rtfd File
Right-click on the newly created TXT.rftd file and select "Show Package Contents".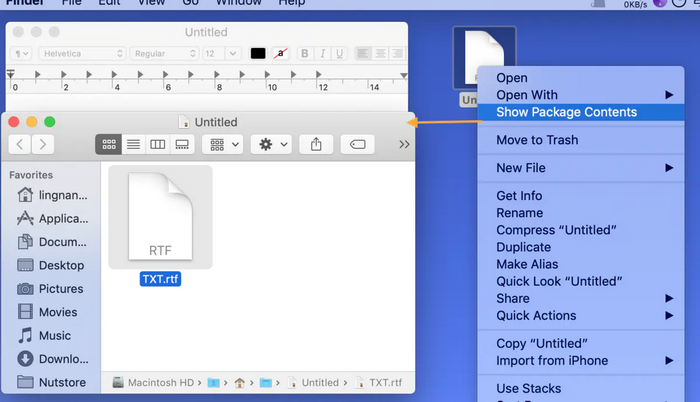 Step 3. Copy Images from PDF
Open PDF file with Preview or other PDF reader app and locate the images you want to extract. Then right click on the image and copy the images from PDF.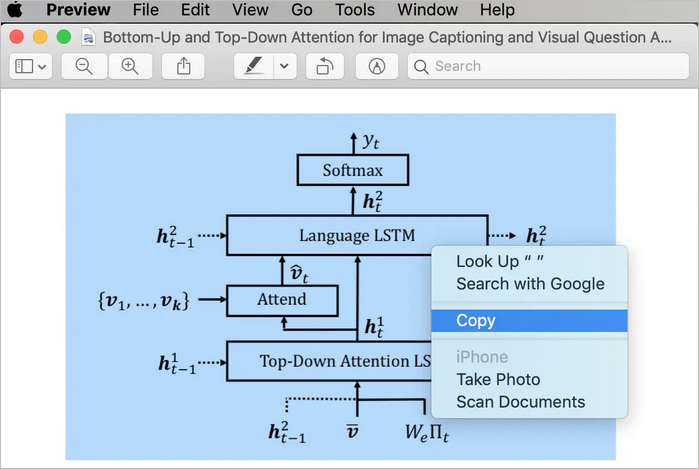 Step 4: Open .rtf File and Paste Images to it
Run TextEdit app on Mac and open TXT.rft file. Right click on the blank space and paste the image that is copied from PDF.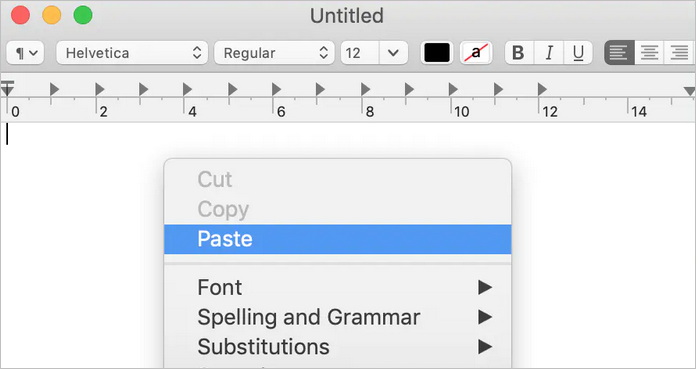 After a few seconds view the folder and you can see the file of the picture.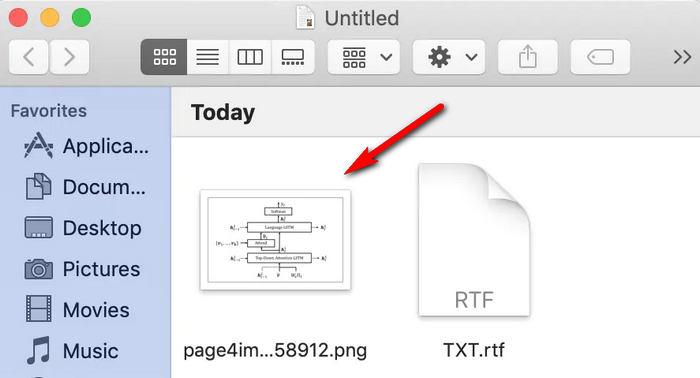 Conclusion:
This is the easiest way to extract images from PDF on Mac. No software download and no need to pay a penny. Feel free to share your thought if you could find another simple way to copy images from PDF on a Mac.